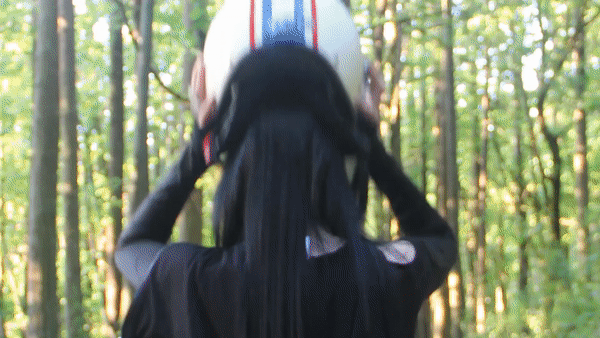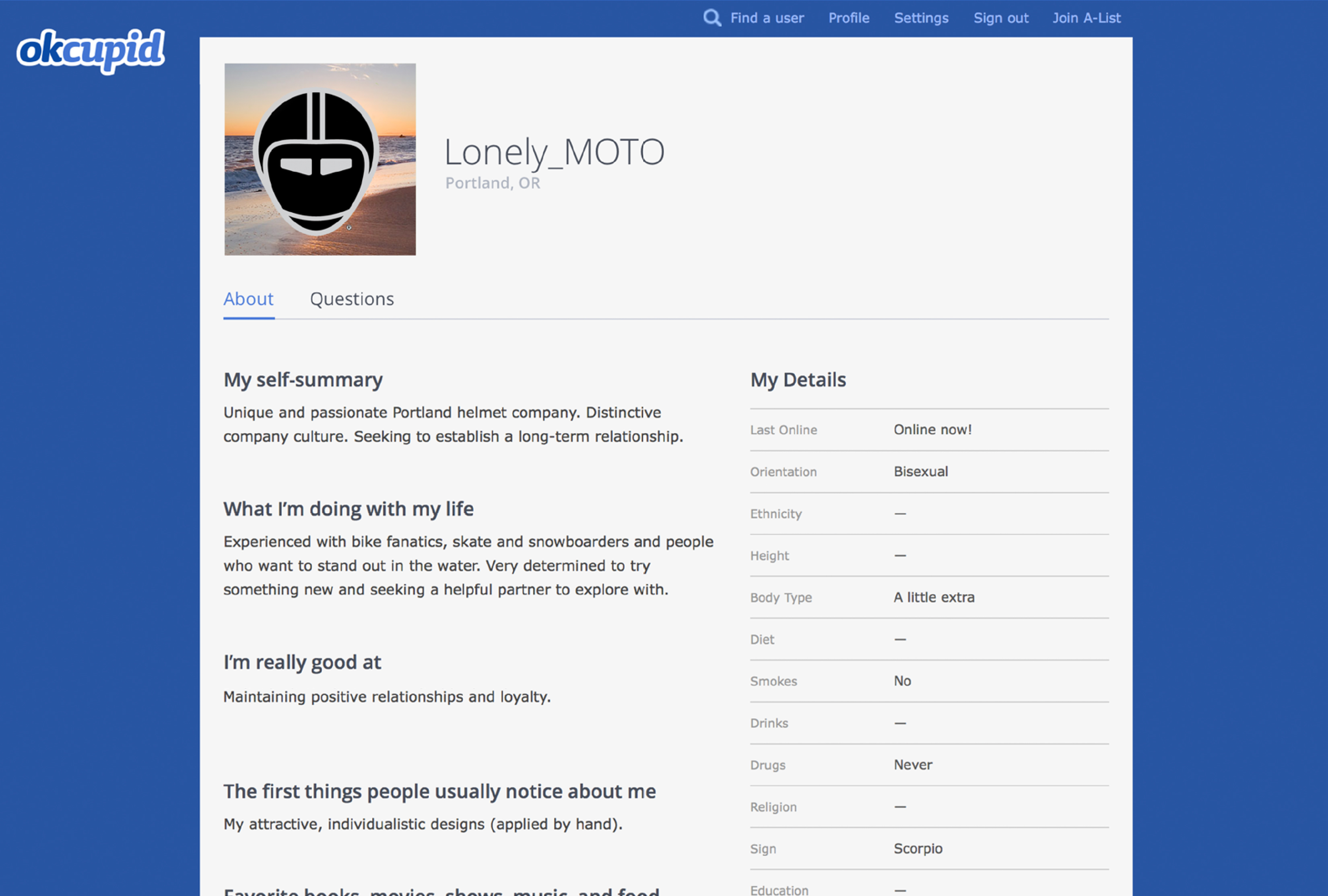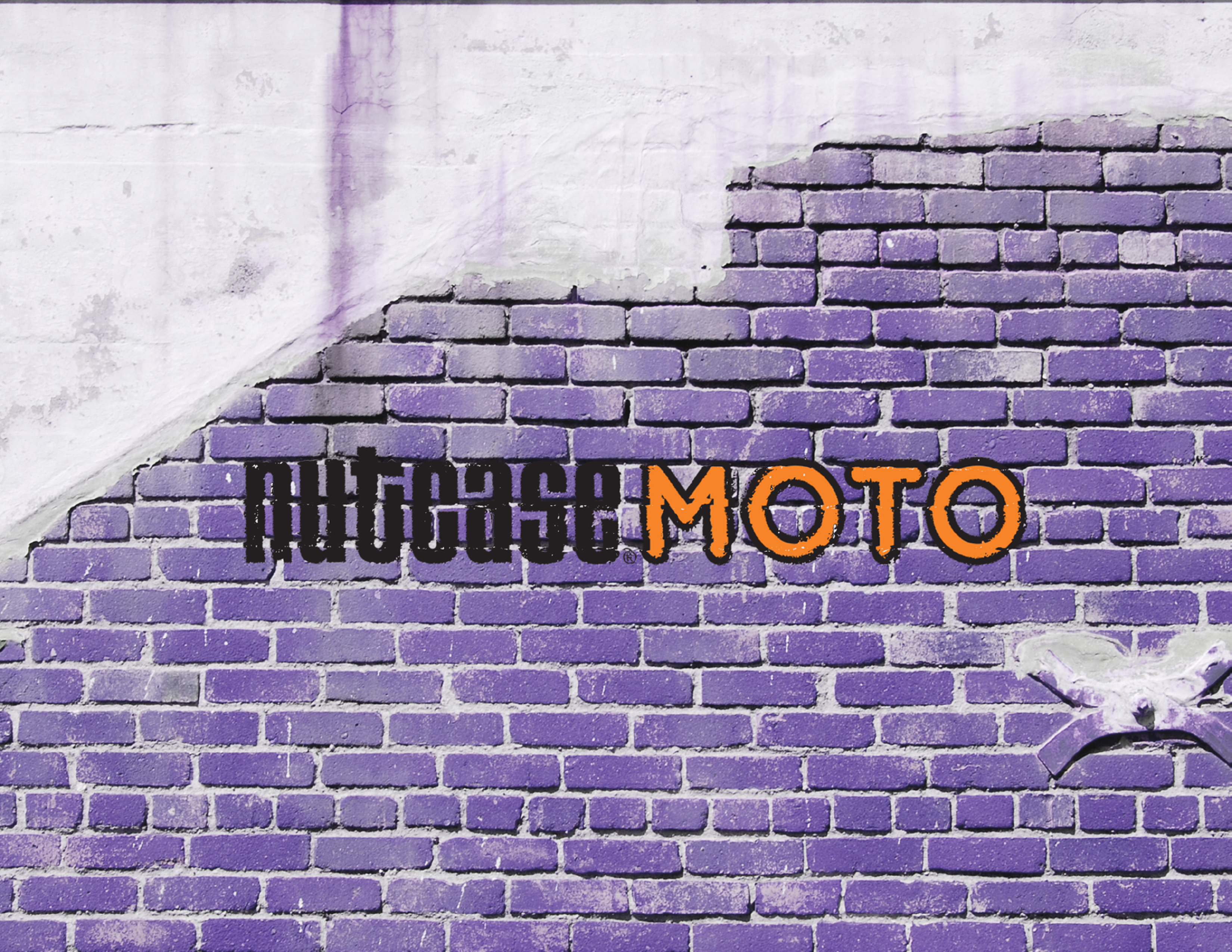 NUTCASE HELMETS
Nutcase creates helmets as unique as the people who wear them.
For our capstone course in UO's Advertising program, our team, Nutterbutters
TM
, competed against several other teams to win the affection of Nutcase Helmets. We took took 1st place with our pitch presentation — a launch strategy turned (unconventional) storybook romance.
The problem: Nutcase had yet to establish a place or voice in the moto sector and had minimal experience in this particular market.
Our solution: Nutcase needed a soulmate. A partner. A companion to drive the product and image. Someone excited to explore this new world with them.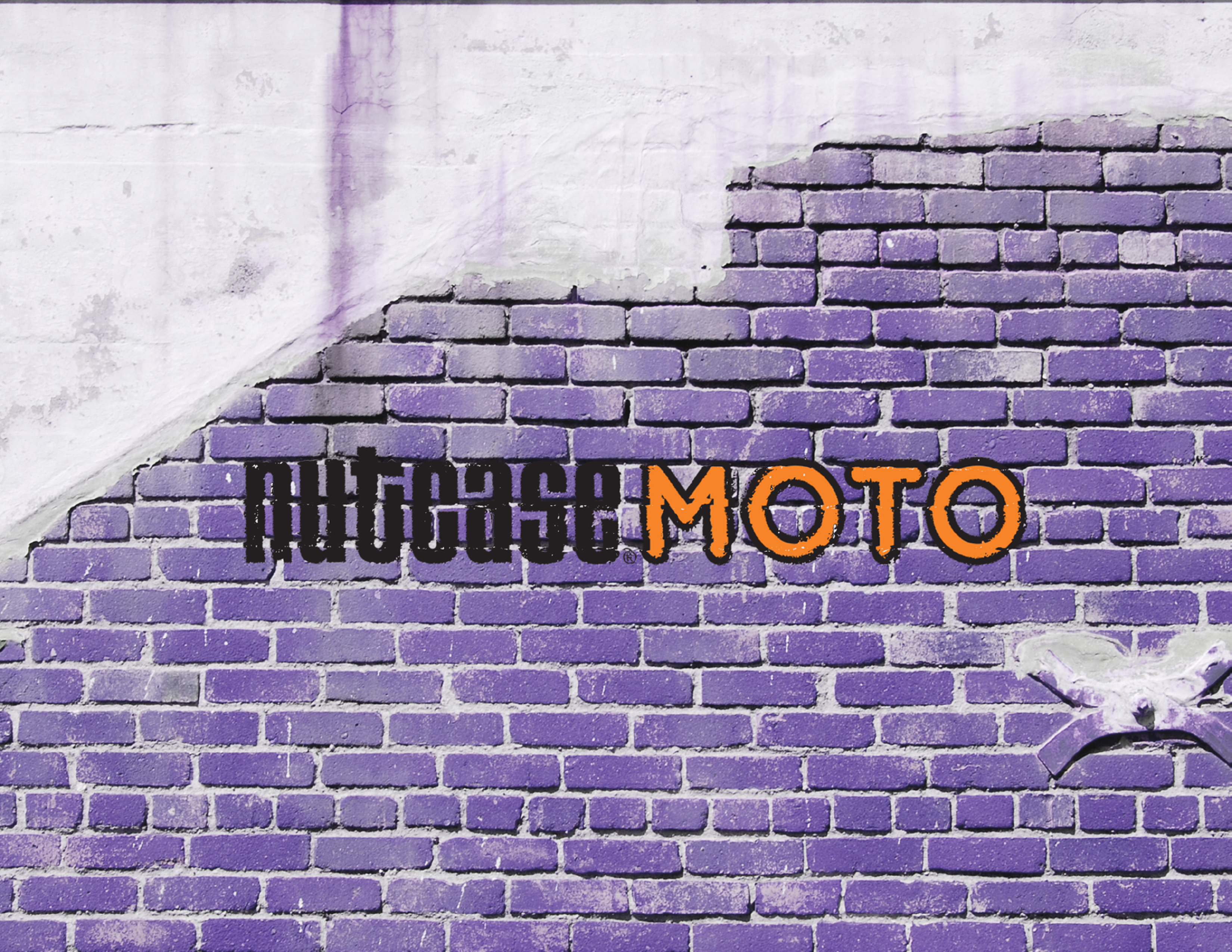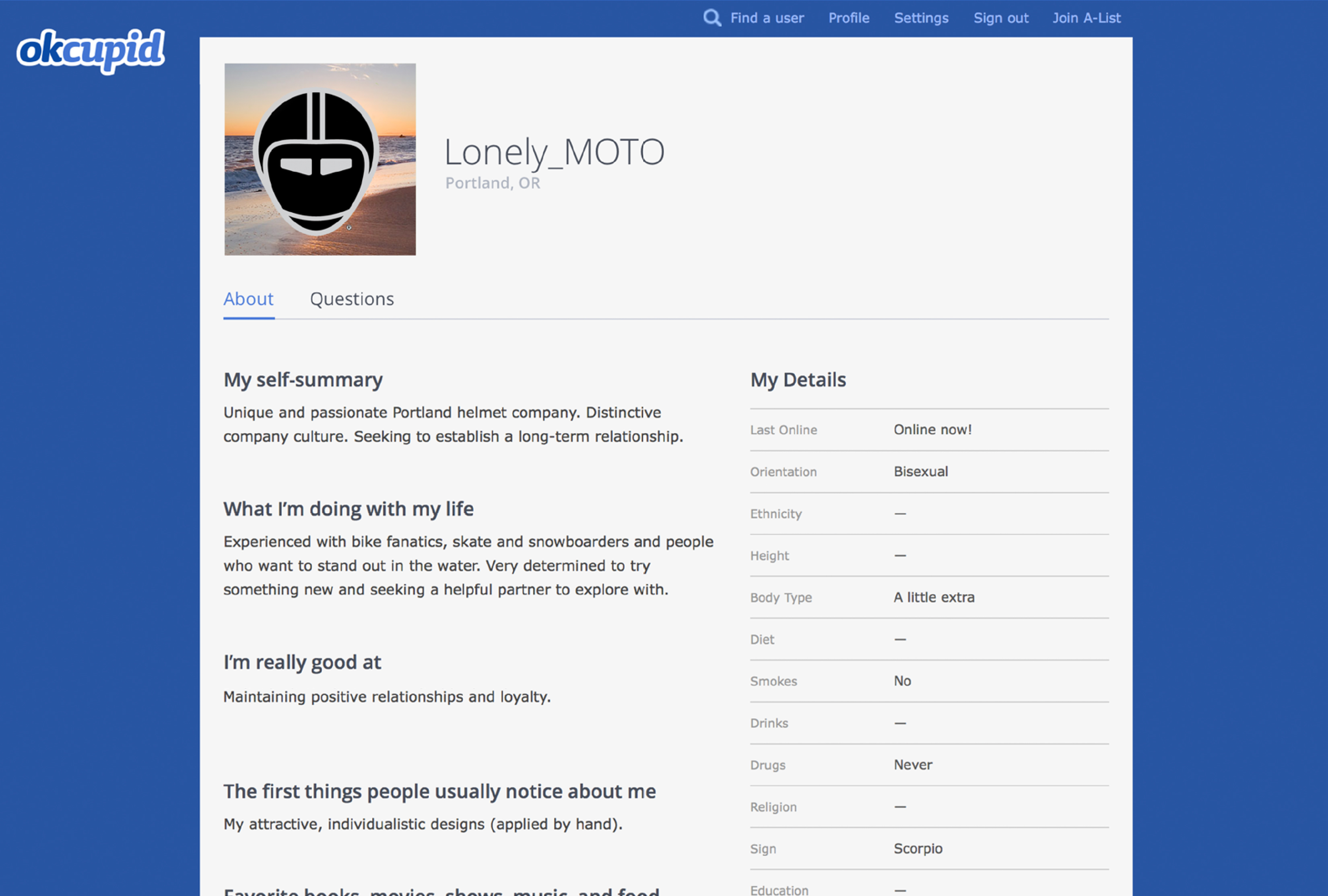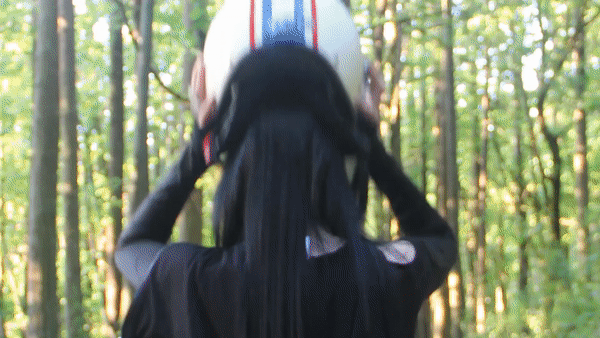 work: art direction, strategy, copy